At PADEV we focus on the bigger picture of our performance​
PADEV was founded in August 2016 to contribute to national development.  We are a leading national institution that builds its intervention on the collective competence of its diverse professionals.  Our cadre of staff is one of the most experienced in community based natural resource management (CBNRM) in Liberia.
Our core team comprises staff with a background in Forestry, Finance, Economics, Development Communication with an emphasis on Social Behavior Change Communication (SBCC), Conservation Agriculture, and Animal Science. Seventy-five (75%) of our staff worked for USAID supported projects that administered CBNRM activities in Liberia.
Nobeh, Jackson S., is the principal founder of PADEV and the first head of its management. Cofounders of PADEV include Martin A. T. Vesselee, Ousman F. Feika, (resigned), Joshua M. Williams, and Dominic D. N. Kweme.
The current PADEV team worked extensively with the USAID funded Land Rights and Community Forestry Program (LRCFP), which supported the development of the Community Rights Law (CRL) with Respect to Forestland and its regulation, and helped to establish the initial five (5) Authorized Forest Communities (AFC).
From 2012-2016, members of our current team played a leading role to develop practical, replicable models to guide and administer community forestry in Liberia while at USAID PROSPER. USAID PROSPER expanded community forestry in Liberia including the development of education and outreach materials for community forestry expansion.  
Over the last couple of years, PADEV has evolved into a professional Liberian institution delivering quality and evidence based results to our clients on demand and in a timely manner.
PADEV has footprints in over 100-forest fringed communities in the Southeast and the Northwest of Liberia where it provided integrated services covering conservation and environmental education, the establishment of forest governance structures, and building capacity in livelihood and enterprise development.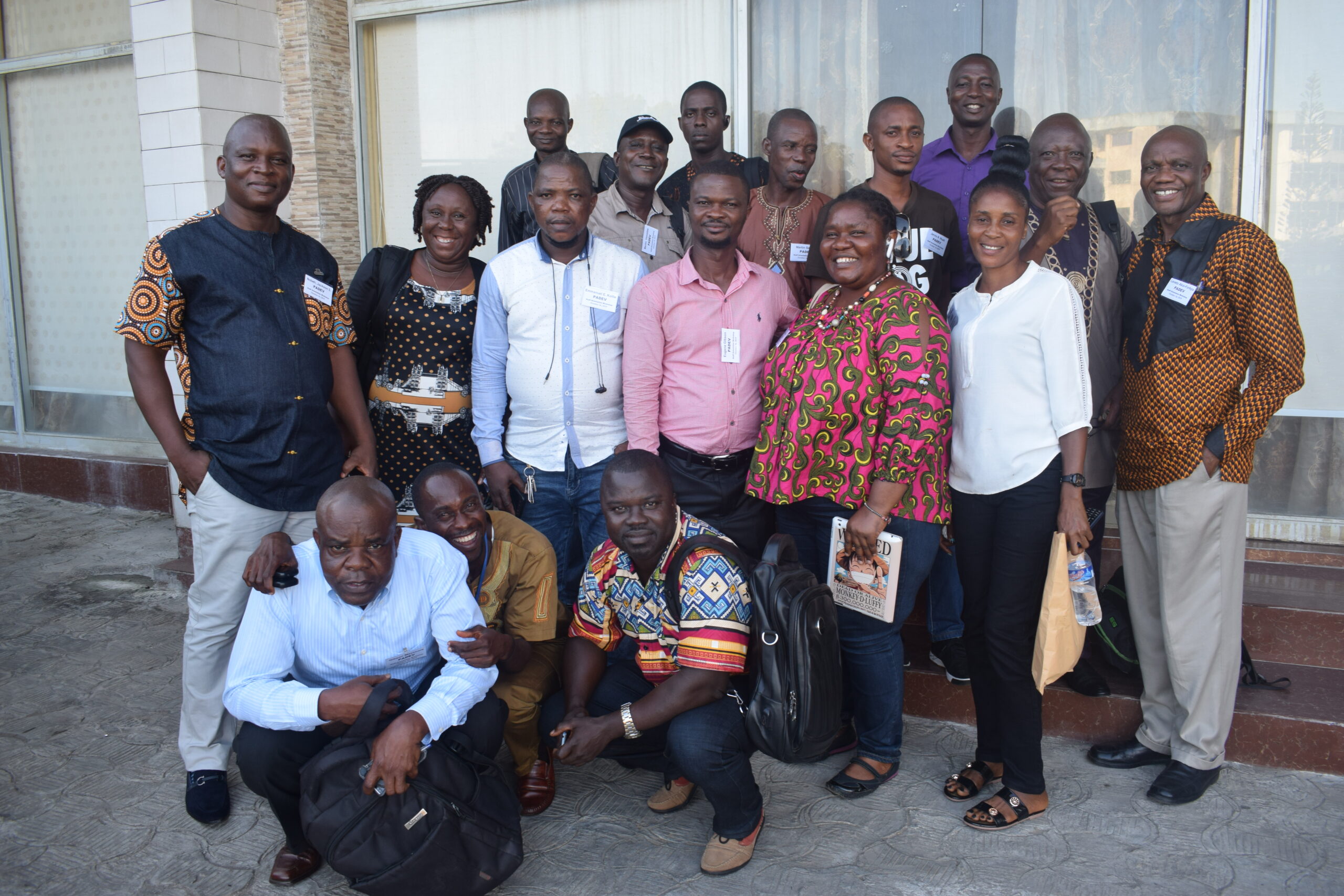 PADEV aspires to be the premier in service delivery at community, county, and national levels, focusing on general community development, natural resource management while building alliances to mitigating global environmental challenges.
Expand our services across Liberia, supporting Community Based Natural Resource management; and delivering improved and deserved social services to at least 80 percent of underserved forest dependent communities


Play leading role that contributes to the establishment of a Protected Forest Areas Network, together with Conservation Corridors, and incorporating existing National Forests, to cover at least 30 percent of the existing forested area of Liberia, representing about 1.5 million hectares. We aim to accomplish this through sustained engagement with our forest sector partners, the Government of Liberia and forest fringed communities.


Expand environmental education in at least 75 percent of Liberian schools, with a goal to inspire pupils and to win their empathy to respect the values and benefits of forest ecosystem; while raising awareness on climate change to increase public understanding of its debilitating effects on our environment.
The integrity of PADEV is tied to the quality of it work products. Hence, as a service provider, PADEV places priority on the satisfaction of its clients. Additionally, we are here to provide doable solutions.
CORE COMPETENCIES

On the strength of its participatory approach and skills in project management, PADEV delivers time bound, high quality and satisfactory services in a range of areas. Nonetheless, PADEV specifically provides remediation in development communication based on innovation; forest governance activities that underpin sustainable forest management as well as livelihood and enterprise development activities that build upon gaps in food security and income disparity.

VALUES

Respect for clients and beneficiaries; due regard for the dignity of labor; accountability, transparency, gender and social inclusion are our principal values.

National Public Sector Partners : PADEV works closely with Liberia's Forestry Development Authority (FDA), providing technical support and consultancy. In recognition of its influence and support to the environmental sector, PADEV recently received formal sector clearances from the Environmental Protection Agency (EPA) and Ministry of Agriculture (MOA).  

SERVICES/WORK

PADEV is essentially concerned about the requirements for the delivery of services. We give ears to our clients and beneficiaries. When they speak, we listen; because doing this is the core of our strategic approach.  The value of our work is inspired by the technical capacity of our team that treats service delivery with discipline and commitment. We provide practical, efficient and cost effective solutions to our clients on the dot.

From 2019-2021, PADEV successfully completed a consulting services contract awarded by FDA under the Liberia Forest Sector Project (LFSP), for Awareness Raising and Support for the Establishment of Community Forest Governance Entities in over 27-communities in six (6) counties. Under this arrangement, PADEV in consultation with FDA developed and disseminated illustrative materials including the broadcast of radio programs; and hosted several public events bringing together scores of local and public officials.

From 2018-2020, PADEV collaboratively implemented the Tai- Grebo-Krahn-Sapo Transboundary Forest Landscape (TGKS) project. The project was funded by USAID under the West Africa Biodiversity and Climate Change (WA BiCC) program.

As a sub-grantee to Fauna and Flora International (FFI), PADEV led and facilitated the establishment of nine (9) functional forest governance entities, built capacities in over 70-park fringed communities around Sapo National Park (SNP) through livelihood support programs, established enterprise development groups, introduced and operationalized environmental education programs; and also set up and strengthened community conservation education and awareness bodies.

Beyond these milestones, PADEV is part of a consortium of national and international organizations that was selected by USAID Liberia in mid-2021to implement its five year Conservation Work (CWA) Program.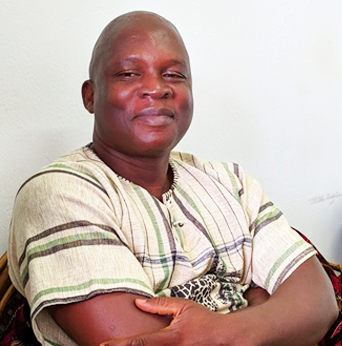 Jackson S. Nobeh
Principal Founder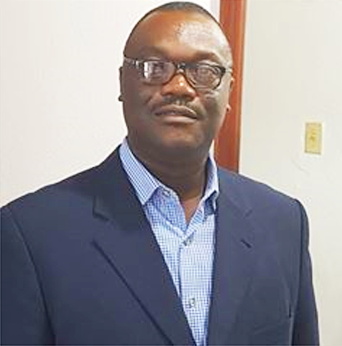 Judge Ousman F. Feika
(resigned)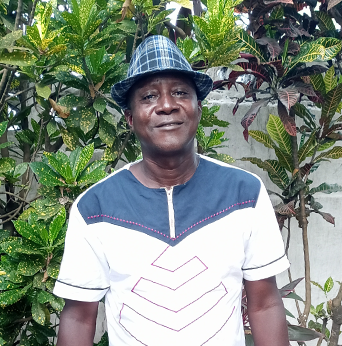 Martin A. T. Vesselee
Member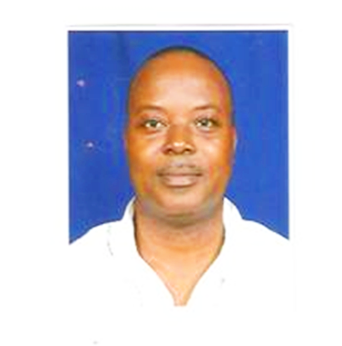 Joshua M. Williams
Member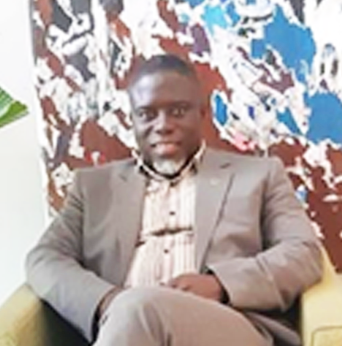 Dominic D.N. Kweme
Member Juah K. Feika
Chairperson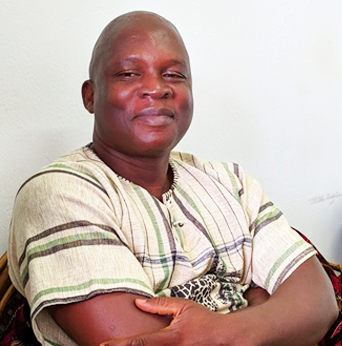 Jackson S. Nobeh
Secretary Rev. T. Doe Johnson
Member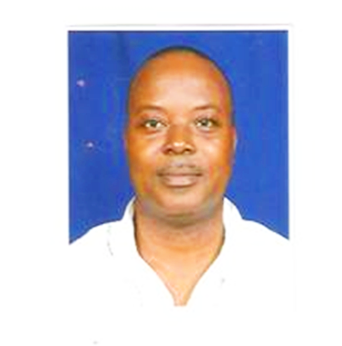 Joshua M. Williams
Member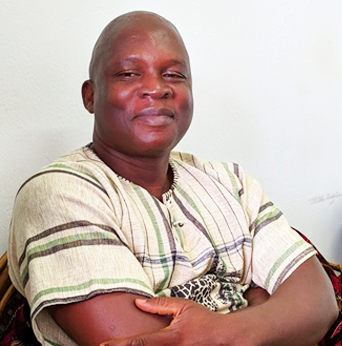 Jackson S. Nobeh
Team Leader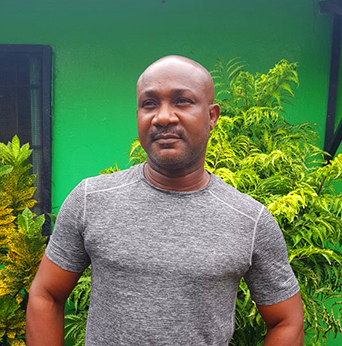 Fred Johnson
Logistics Officer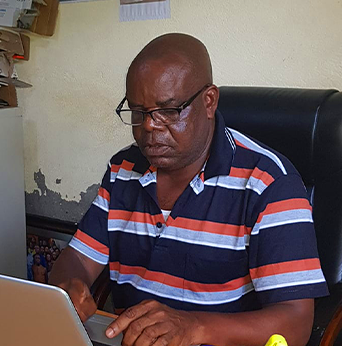 Gibson Z. Maximore
Administrative Officer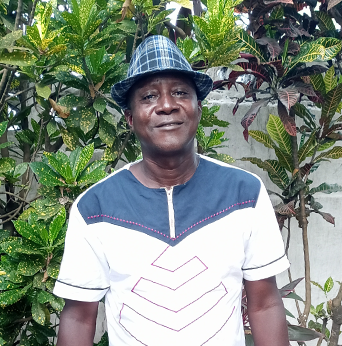 Martin A.T. Vesselee
Deputy Team Leader
Levato Akoi-Forkpa
Livelihood and Enterprise Development Specialist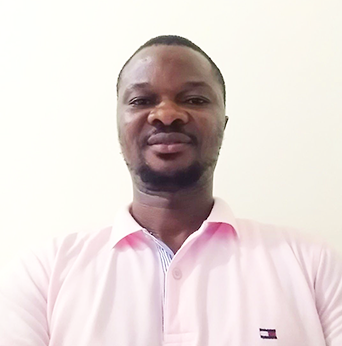 Eugene P. S. Gibson
Snr. Field Coordinator- M&E
Copyright © 2022 Partners in Development PADEV.