building alliances to mitigating global environmental challenges.
PADEV was founded in August 2016 to contribute to national development.  We are a leading national institution that builds its intervention on the collective competence of its diverse professionals.  Our cadre of staff is one of the most experienced in community based natural resource management (CBNRM) in Liberia.
Our core team comprises staff with background in Forestry, Finance, Economics, Development Communication with emphasis in Social Behavior Change Communication (SBCC), Conservation Agriculture, and Animal Science. Seventy-five (75%) of our staff worked for USAID supported projects that administered CBNRM activities in Liberia.
The current PADEV team worked extensively with the USAID funded Land Rights and Community Forestry Program (LRCFP), which supported the development of the Community Rights Law (CRL) with Respect to Forestland and its regulation, and helped to establish the initial five (5) Authorized Forest Communities (AFC).
At PADEV we focus on the bigger picture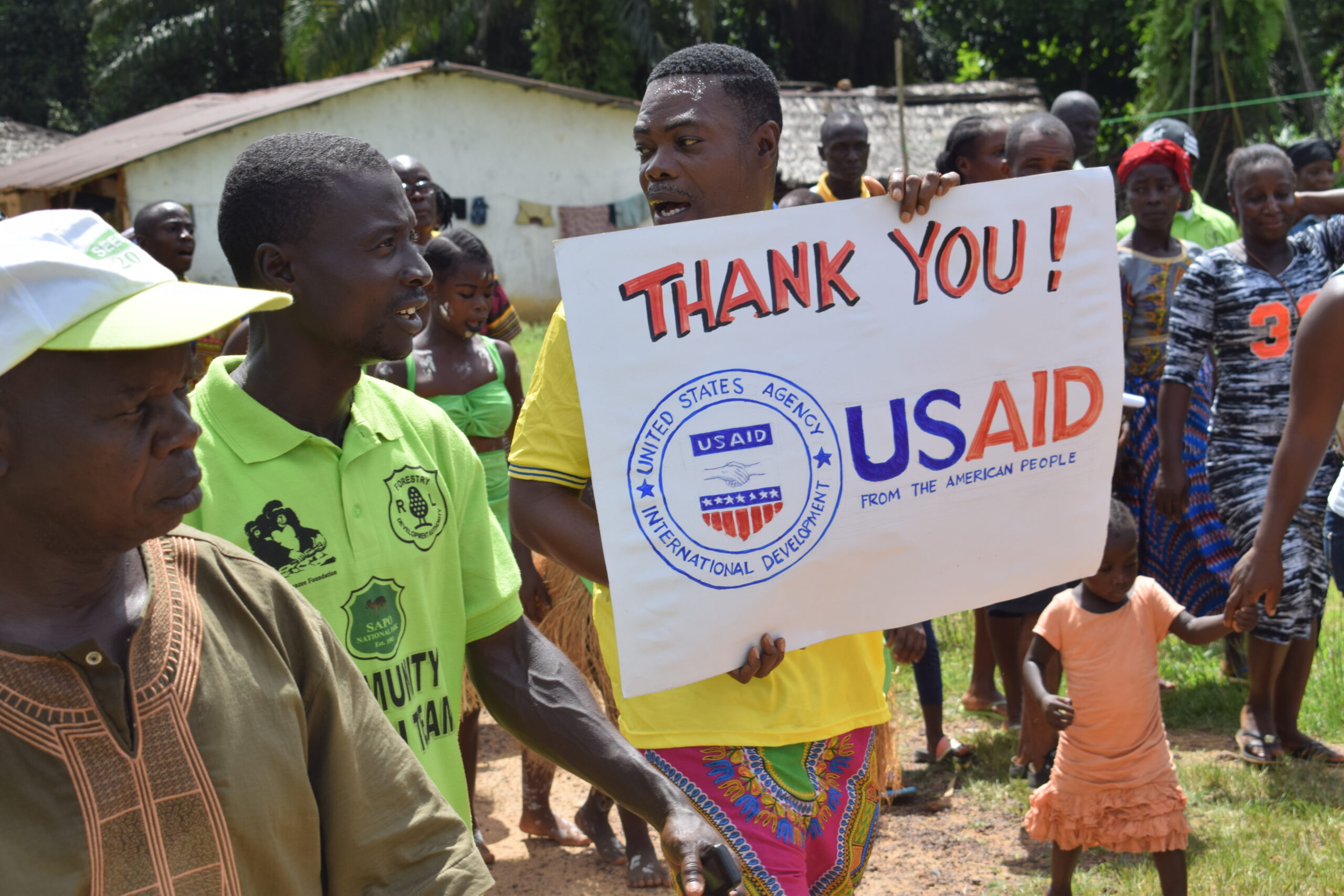 USAID
From 2018-2020, PADEV collaboratively implemented the Tai- Grebo-Krahn-Sapo Transboundary Forest Landscape (TGKS) project. The project was funded by USAID under the West Africa Biodiversity and Climate Change (WA BiCC) program.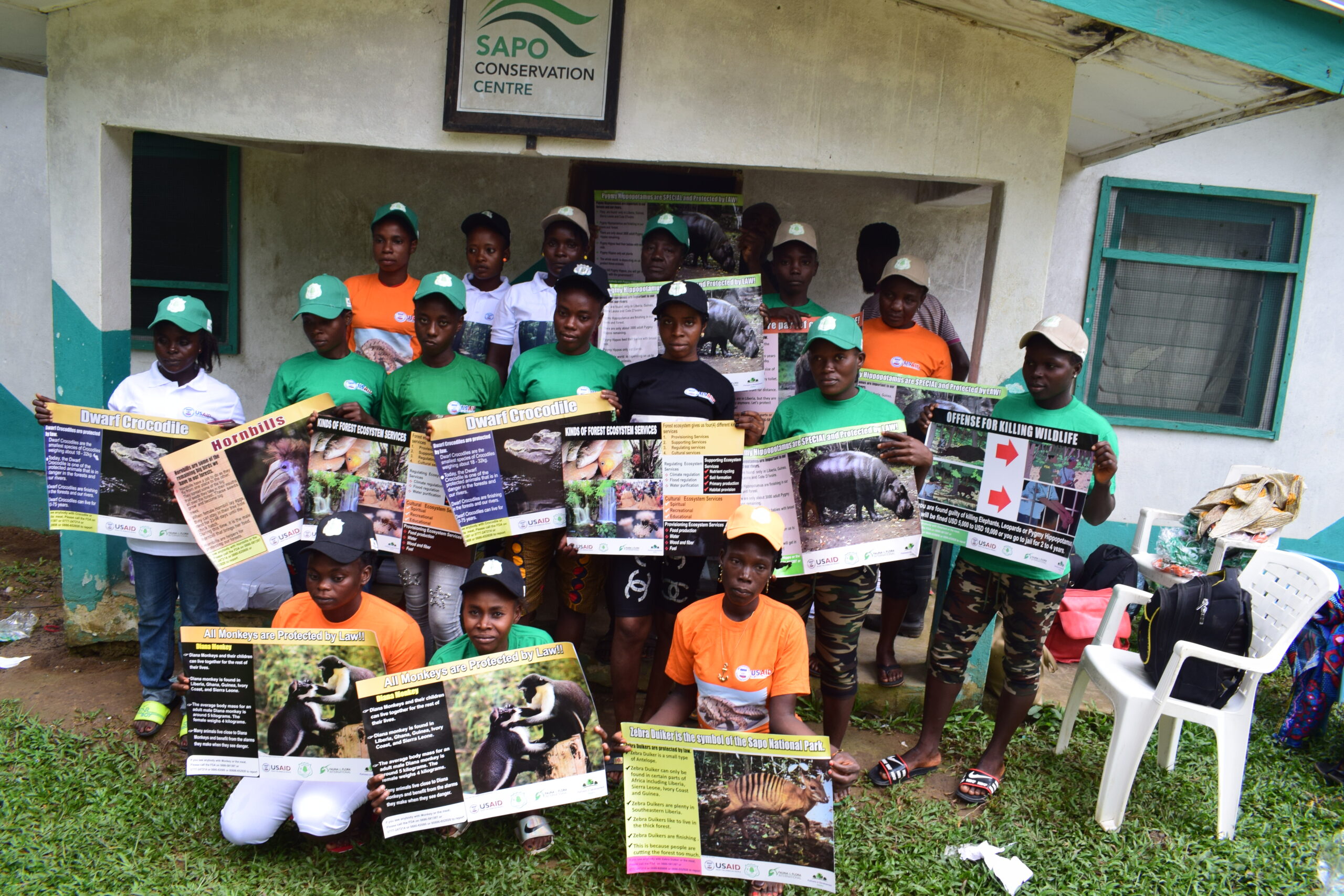 WORLD BANKS FUNDED PROJECT
From 2019-2021, PADEV successfully completed a consulting services contract awarded by FDA under the Liberia Forest Sector Project (LFSP), for Awareness Raising and Support for the Establishment of Community Forest Governance Entities in over 27-communities in six (6) counties.
Focus on the bigger picture of our performance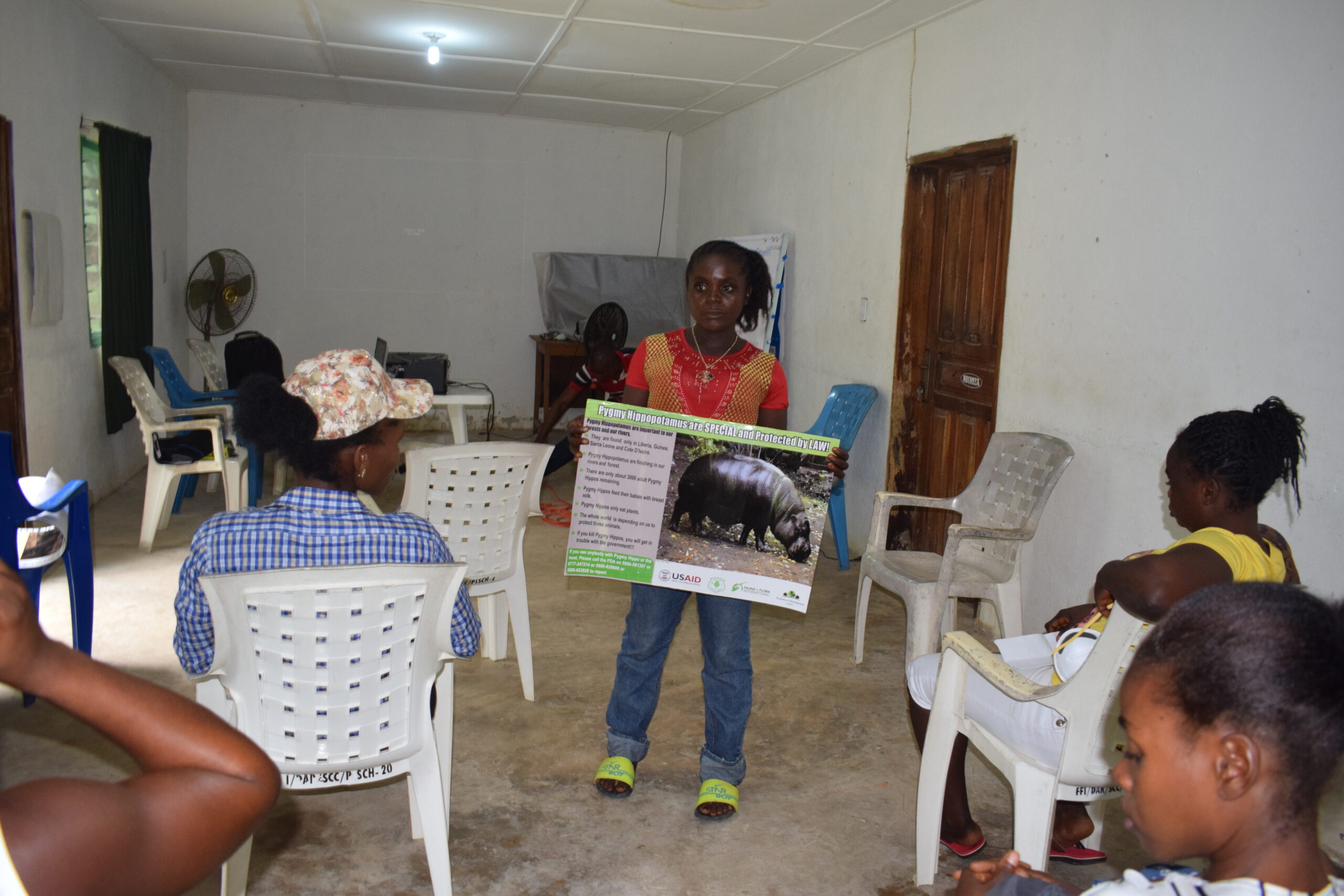 The case of endangered elephants in the Sapo National Park
In March 2019, PADEV Field Extension staff working through conservation forest governance groups, uncovered the decomposed carcasses....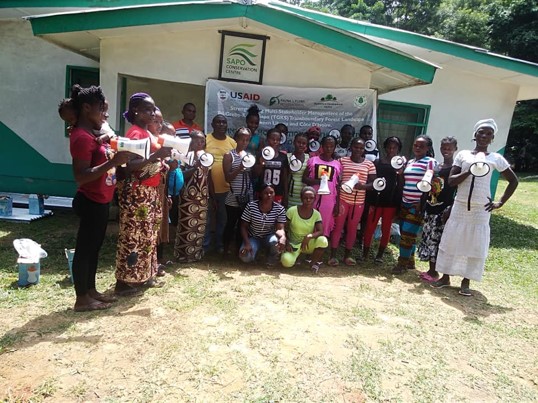 Gender and Social Inclusion
As part of our core values, women, boys, elderly and marginalized people are targeted for inclusion and integration in project activities…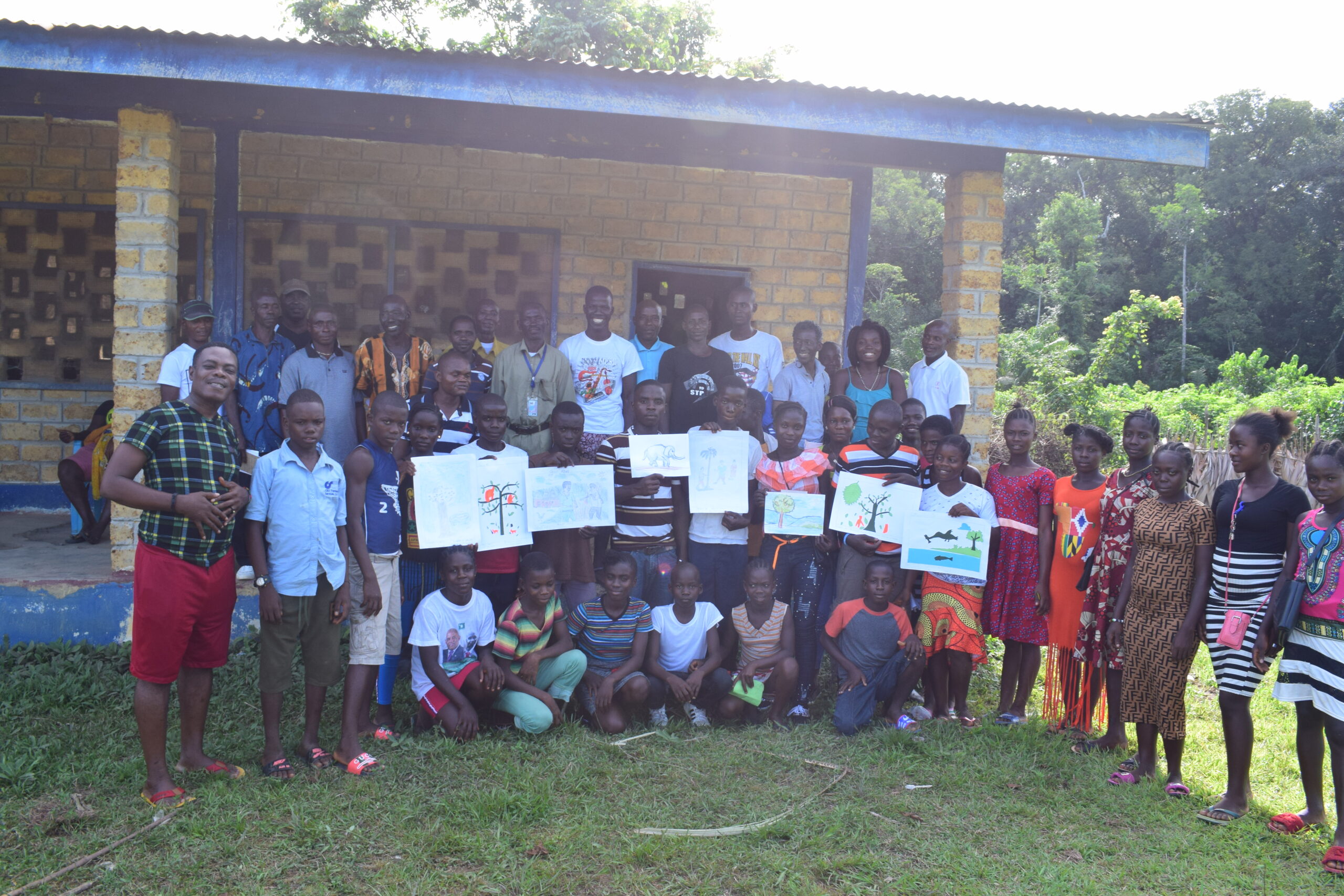 Social Behavior Change Communication
Community outreach and environmental education is at the core of our activities. Through a matrix for change communication process, our team works with.....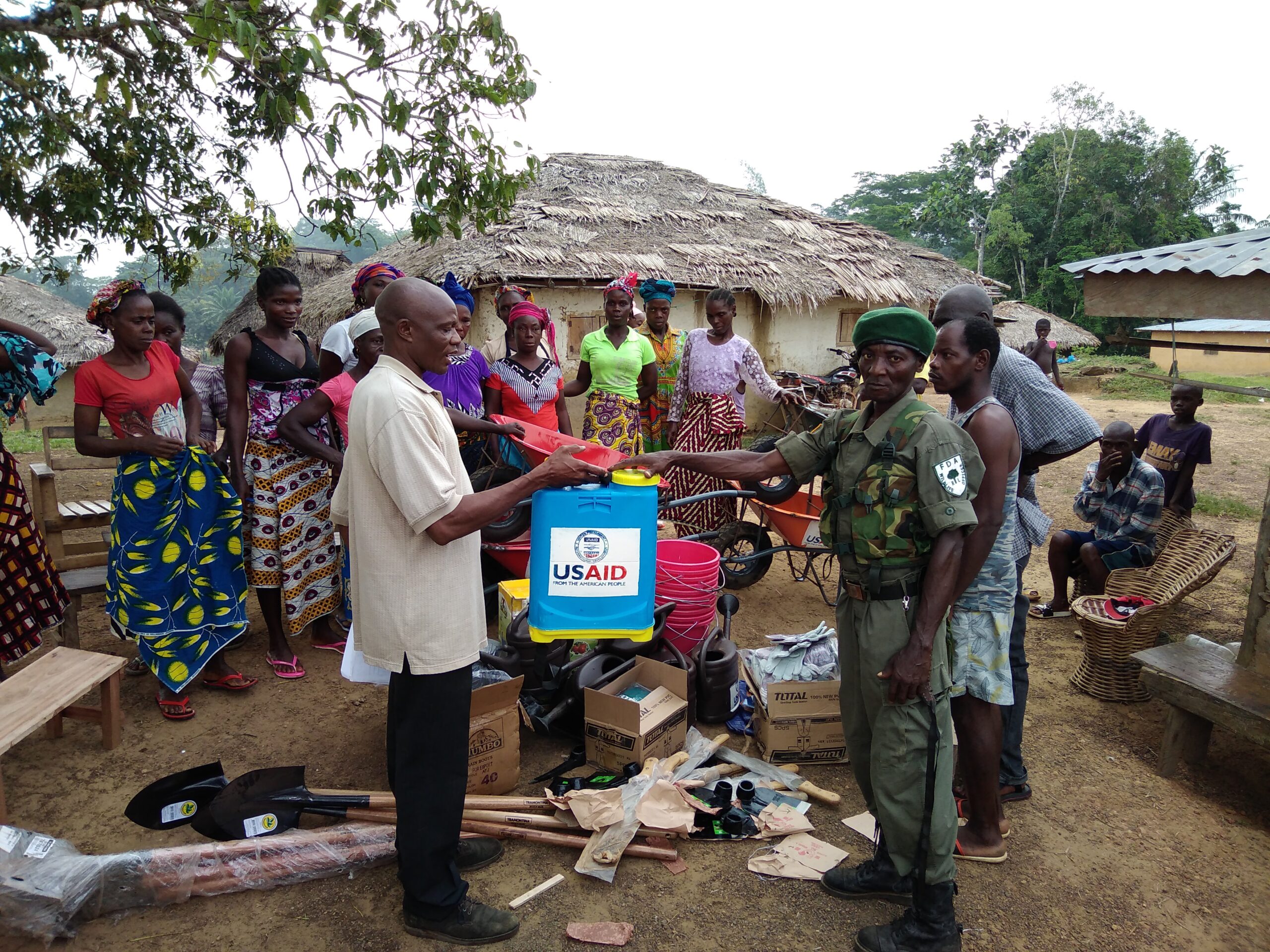 Livelihood and Enterprise Development
PADEV/FFI brought forest fringed community men and women at the forefront of conservation agriculture and helped them to raise hefty income from pepper cultivated....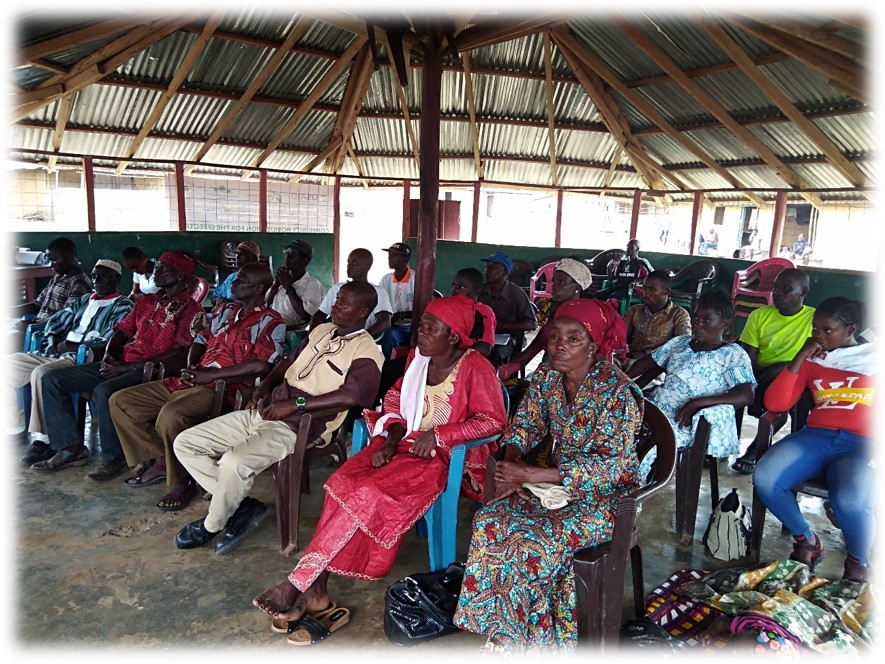 Community Engagement in Protected Area Management
Through a participatory approach and building on existing framework, we collaboratively work with FDA and local...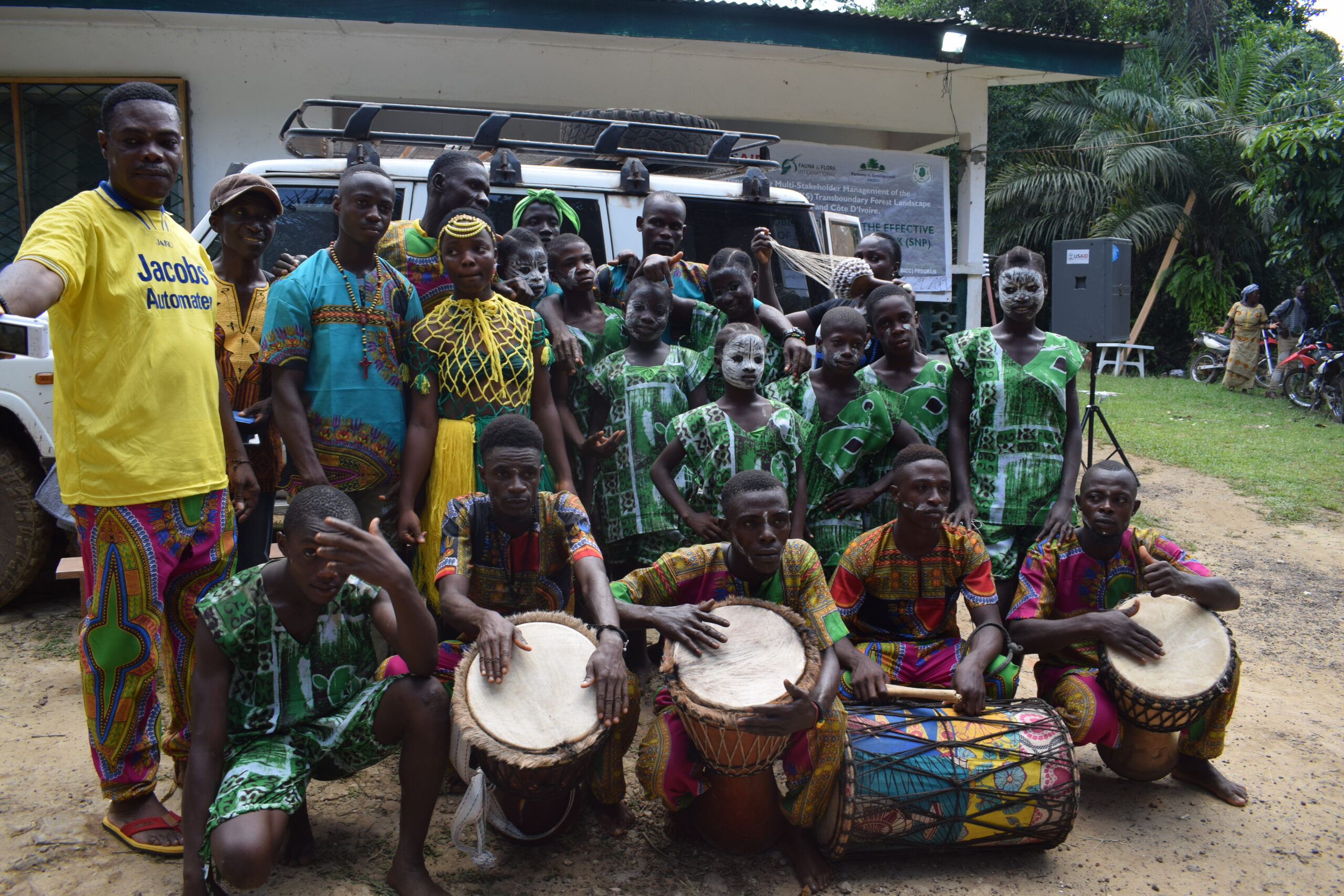 PADEV Builds And Strengthens The Capacity Of Community Based Outreach Structures
Sapo National Park is currently the largest conservation area in Liberia. It measures over 180,000 hectares and stretches across...
Copyright © 2022 Partners in Development PADEV.